Find our restaurant in the heart of Odense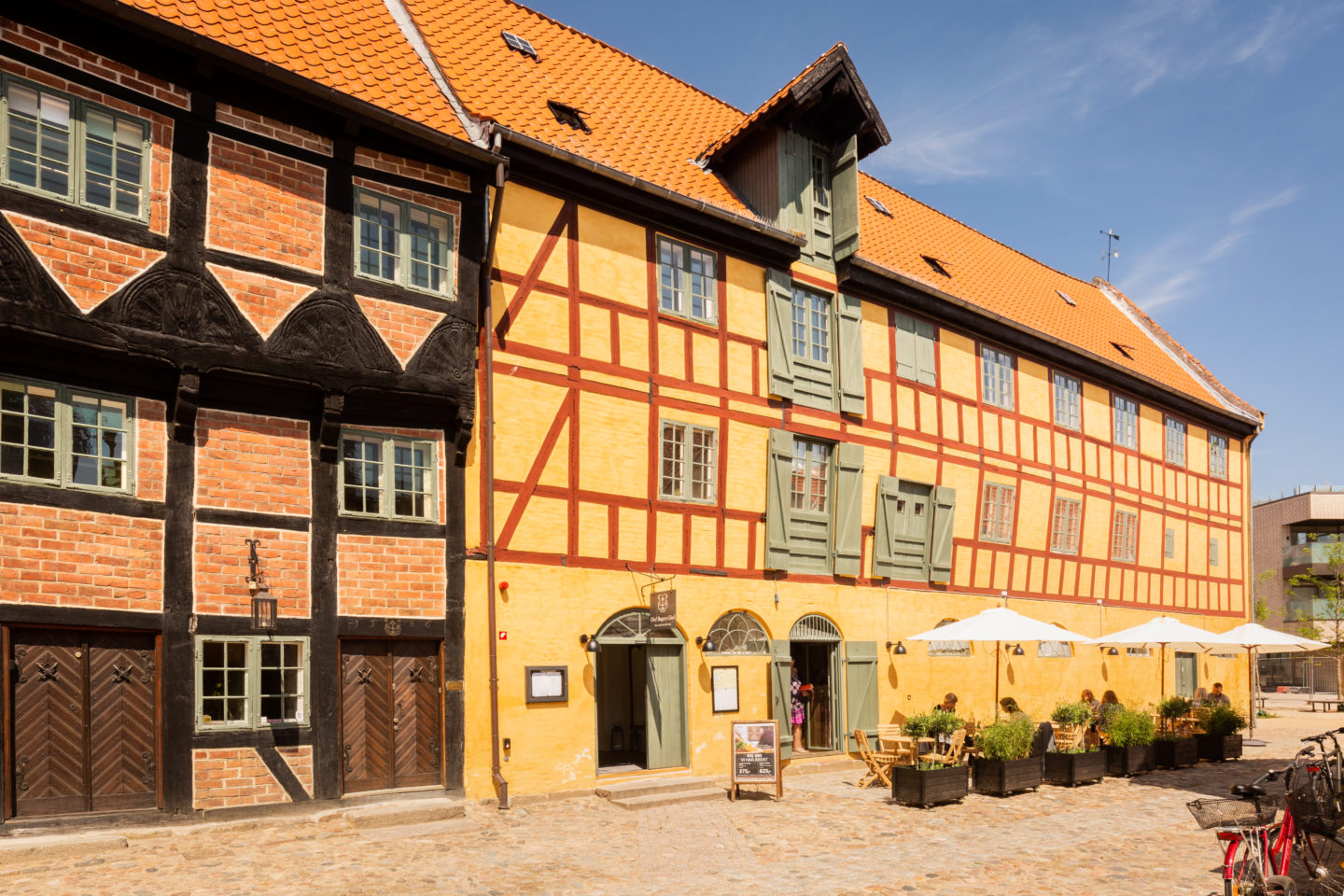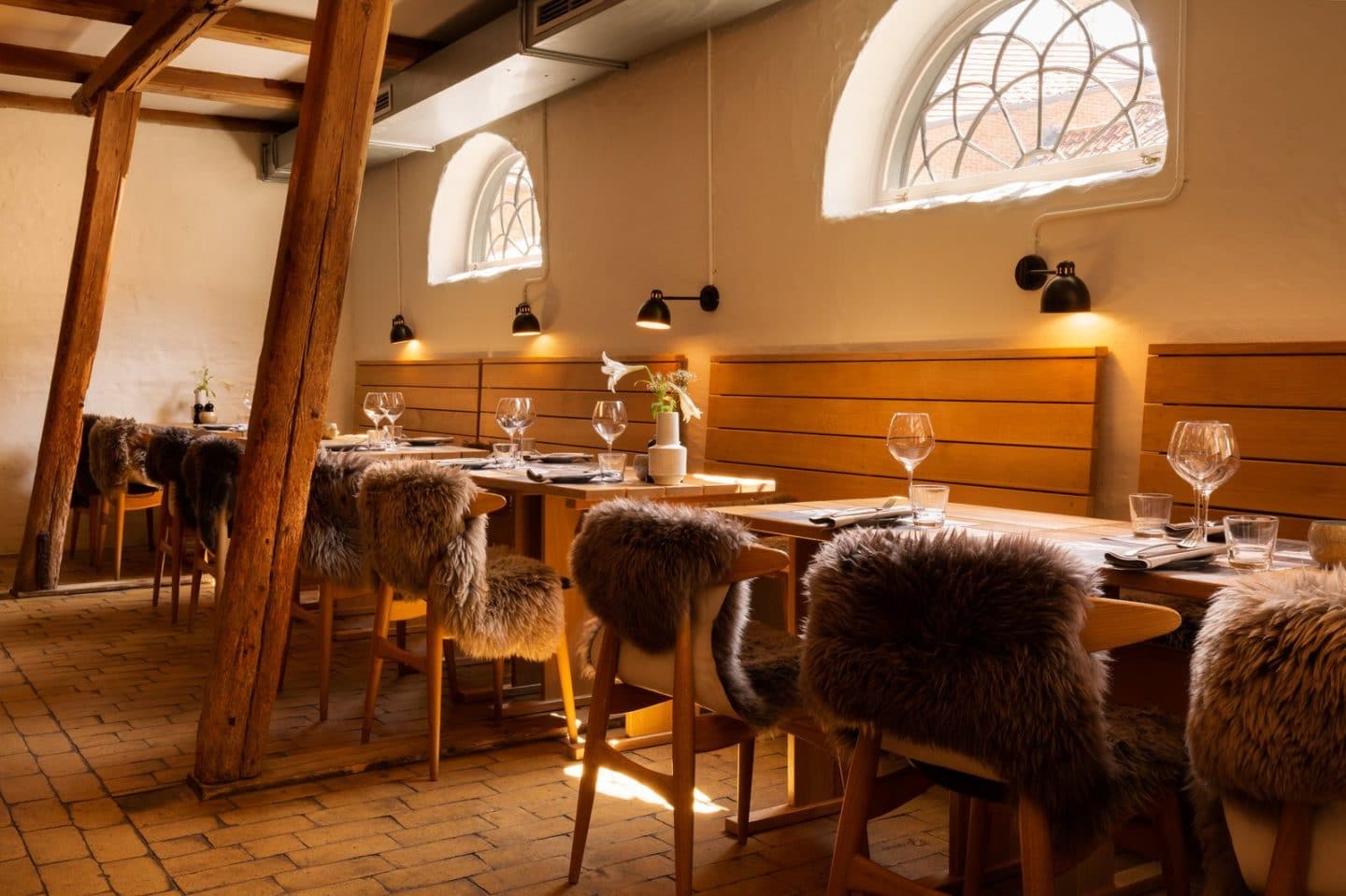 Lunch in the STABLE
In the charmingly rustic STABLE, you can enjoy a nice lunch. We serve light dishes that can be shared around the table. Take a well-deserved break from your shopping, sightseeing, or other activities in the city.
9-course set menu
Dinner requires a little time. Here, we offer a 9-course social dining experience with a set menu including drinks. The dishes, served in three rounds, are placed on your table for everyone to enjoy.
Monday through Thursday: 17.30-22.00
Friday and Saturday: 17.30-23.00
Information about allergenic ingredients in our dishes can be obtained by asking our staff.
If this is your first visit to Odense, you should check out Momondo's Odense Guide for great travel inspiration.